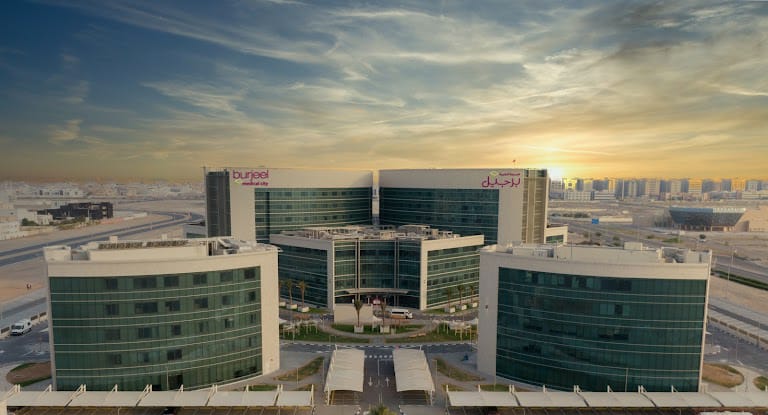 Anaesthesiology, cancer, Cardiac Assessment, Cardiology, Cardiology Consultation, Dental, Dental trauma, Dental Treatments, Dermatology, ENT, Gastroenterology, Hematology, Nephrology, Neurointerventional Surgery, Neurology, Nutrition & Dietetics, Obstetrics & Gynaecology, Oncology, Paediatric, Paediatric Surgery, Palliative care, Physiotherapy, Plastic Surgery, Psychology, Pulmonology, Rehabilitation, Thoracic Surgery, Urology
Burjeel Medical City, Abu Dhabi, United Arab Emirates
Confidence and hope come from knowing that advanced medical treatment is being provided by highly-skilled and compassionate professionals. That's why so many people choose the highly-qualified medical professionals at Burjeel Medical City a VPS Healthcare clinics and hospitals.
Choosing a treatment center is one of the biggest decisions you will face when you are diagnosed with cancer. During what can be an overwhelming and emotionally difficult time, it's comforting to know you have a world-class cancer center to help you and your family.
Burjeel Medical City designed to be a hub for tertiary and quaternary oncology treatment for adult and pediatric subspecialties, long-term and palliative care (including immunotherapy and molecularly targeted therapies). Burjeel Medical City offers state-of-the-art diagnosis, compassionate treatment and exceptional support services for patients and their families.
The physicians, oncology nurses, pharmacists, radiation therapists and other professionals at Burjeel Medical City's multidisciplinary cancer provide coordinated and comprehensive treatment planning that will be customized for each patient. Burjeel Medical City is unique not only in its state-of-the-art approach to cancer care, but also in the relationships that nourish between our patients and caregivers. This ideal creates an environment in which patient comfort and care is the top priority.
Burjeel Medical City medical, radiation and surgical oncologists work in partnership patients with the highest level of comprehensive care and individualized treatment plans. A highly-skilled team of health professionals support physicians in the coordination of patient care. When a hospital stay is required, Burjeel Medical City's inpatient oncology unit is dedicated to the unique needs of cancer and blood disorder patients.
Anaesthesiology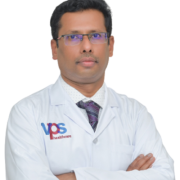 Dr. Ramamurthy Ganesan Baskaran
Consultant
Anaesthesiology & Transplant Anaesthesia

Dr. Mahavir Gemavat
Specialist
Anaesthesia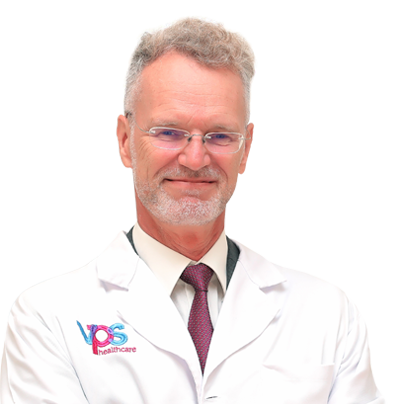 Dr. Nicholas Wyon
Consultant
Anesthesia / Critical Care Medicine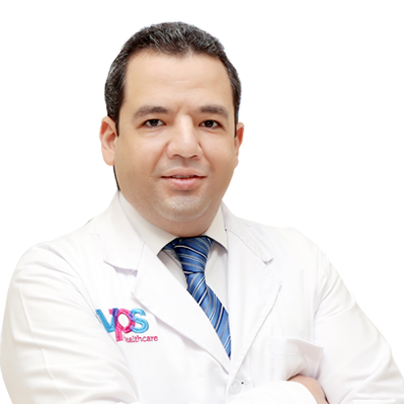 Dr. Mohamed Mourad Hashim
Consultant & Head - Anaesthesiology
ICU & Pain Management







Oncology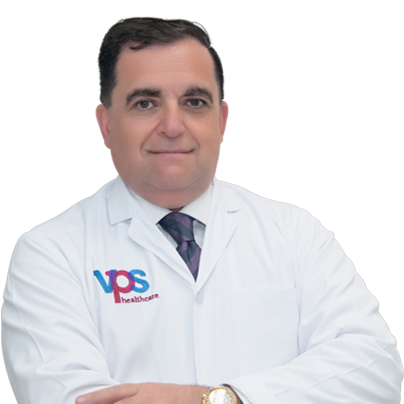 Dr. Sadir Alrawi
Senior Consultant/Chief Executive Officer,
Burjeel Medical city

Prof. Humaid Obaid bin Harmal Al Shamsi
Consultant
Director Oncology Services, VPS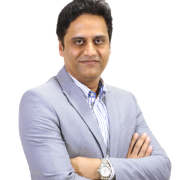 Dr. Rehan Saif
Clinical Lead - HPB Surgery & Transplantation
Consultant - General Surgery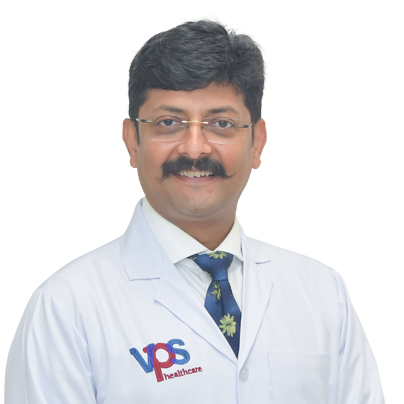 Dr. Rishikesh Ramesh Pandya
Consultant - Urology & Uro Oncology
Laparoscopic Uro Surgeon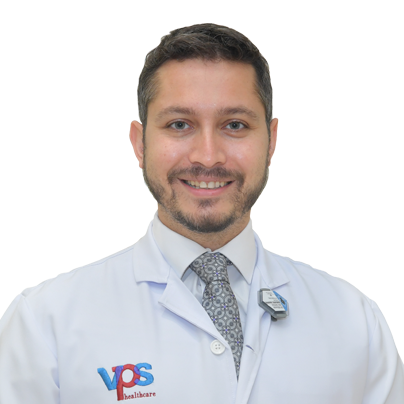 Dr. Ibrahim Husni Mohd Abugheida
Head of Department
Radiation Oncology









Dr. Saladin Sawan
Consultant Gynaecological Oncology
And Robotic Surgeon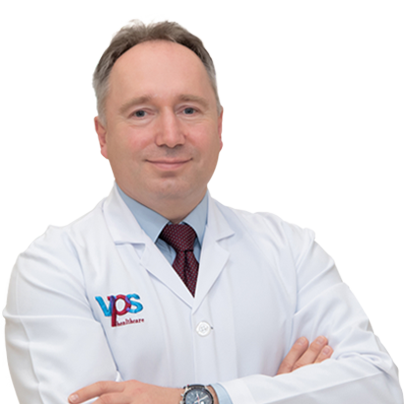 Dr. Maciej Szwedowski
Consultant 
Urology & Uro-Oncology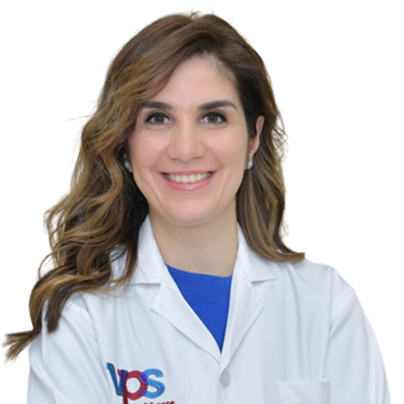 Dr. Nadia Abdelwahed
Specialist
Medical Oncologist
Cardiology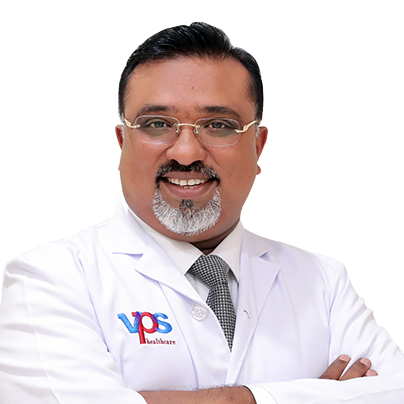 Dr. Koshy Georgey Kunnumpuram
Medical Director, Chief of Cardiac Sciences/
Consultant Cardiologist – Interventional Cardiology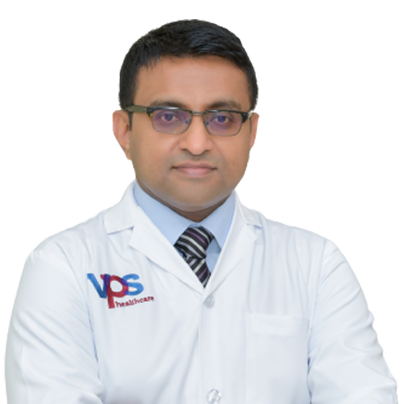 Dr. Imthiaz Ahamed Manoly
Consultant
Cardiac Surgeon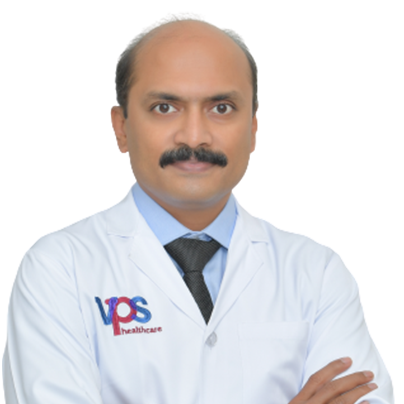 Dr. Jayakeerthi Yoganarasimha Rao
Consultant
Cardiology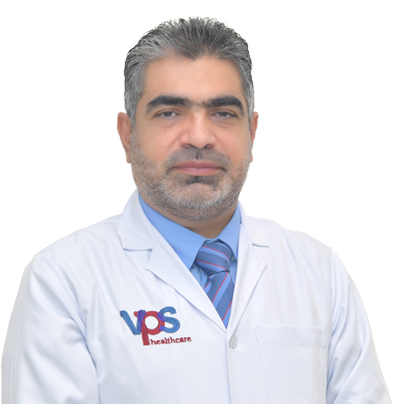 Dr. Younes Altaia
Consultant
Cardiovascular Disease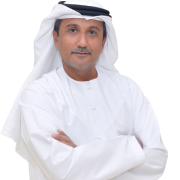 Dr. Abdul Majeed Zubaidi
Consultant Cardiologist &
Interventional Cardiology






Dental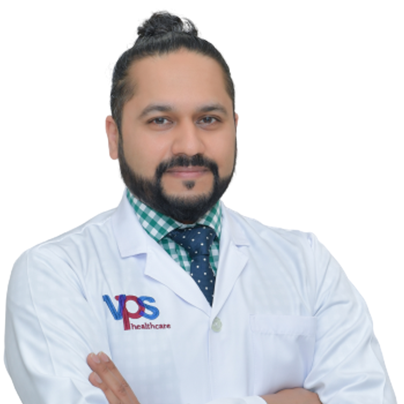 Dr. Tahir Mirza
Consultant
Oral and Maxillofacial Surgeon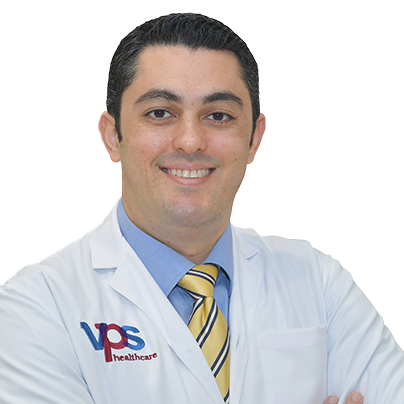 Dr. Wael Osama Elbokle
General Dentist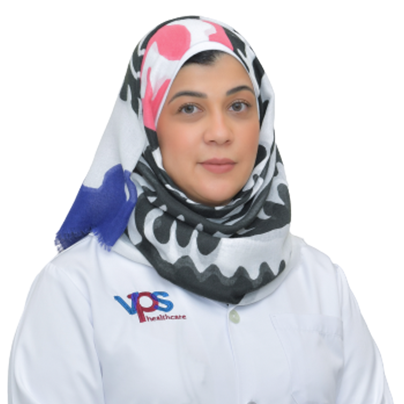 Dr. Marwa Soliman
Specialist Endodontics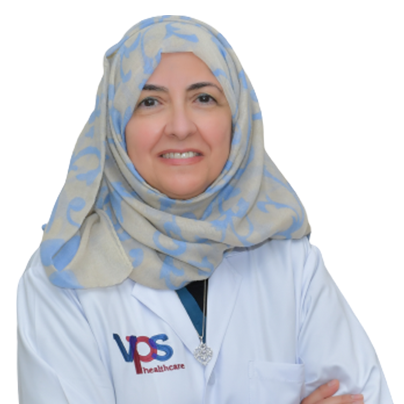 Dr. Zainab Jawad
Dentist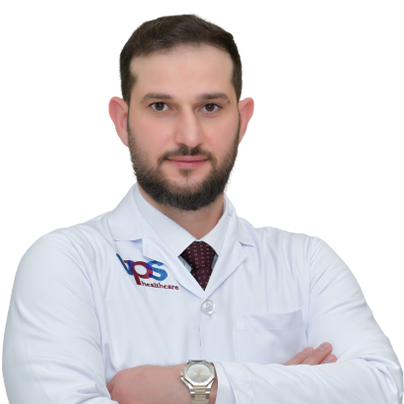 Dr. Abdul Sattar Mhemid Dbies
Specialist
Orthodontics







Dermatology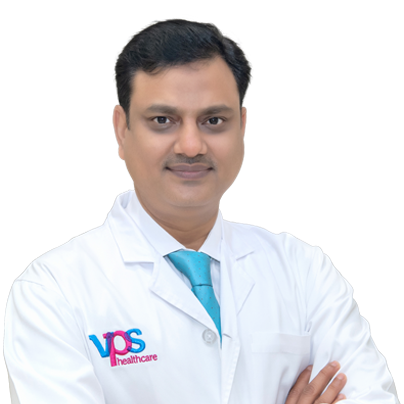 Dr. Mohammed Asif Qureshi
Specialist
Dermatologist and Genito Urinary Medicine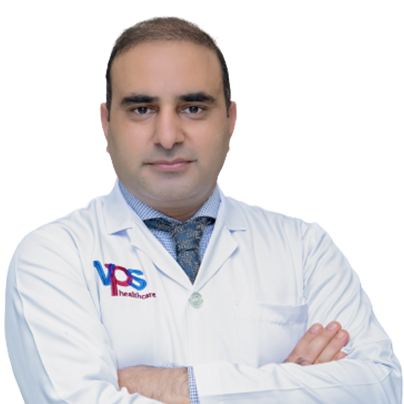 Dr. Farhan Rasool
Specialist Dermatologist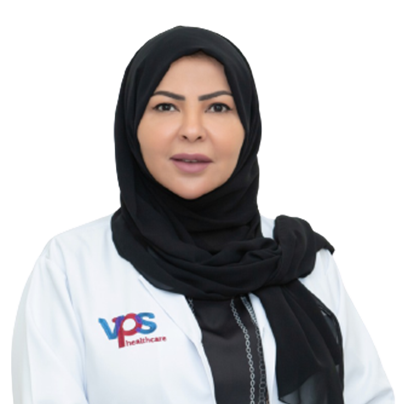 Dr. Najla Asaad Taher
Specialist Dermatologist








Dietician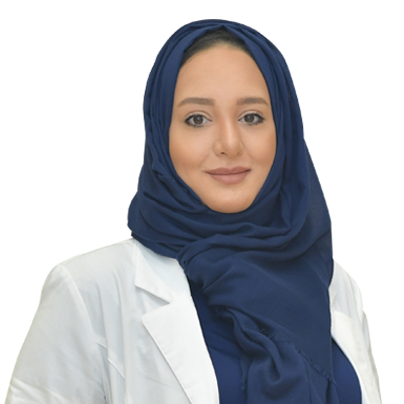 Ms. Noor Farouk Abu Dheir
Clinical Dietician