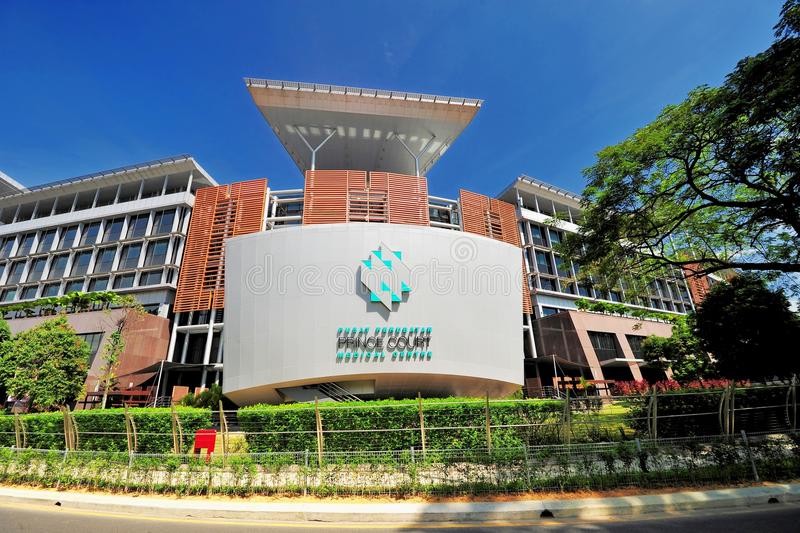 Anaesthesiology, Breast Surgery, Cardiology, Cardiothoracic Surgery, Dermatology, ENT, Gastroenterology, Hematology, Hepatology, Nephrology, Neurology, Obstetrics & Gynaecology, Oncology, Ophthalmology, Oral Cancer, Orthopedic, Paediatric, Paediatric Surgery, Physiotherapry, Plastic Surgery, Rheumatology, Urology
Prince Court Medical Centre, Malaysia
Prince Court Medical Centre is a 270-bed private healthcare facility located in the heart of Kuala Lumpur, Malaysia. Our aim is to be the leading healthcare provider in Asia, offering comprehensive medical care to the highest international standards through world-class facilities, innovative technology & excellent customer services.
We all have a preconceived notion of what a hospital should look and feel like. Unfortunately none of them are very positive. To us, a hospital is not a place one would go when he or she is sick, but rather a place you'd go to feel better. This thinking permeates across all our touch-points. We understand that undergoing medical treatment can be stressful both to you and your family members and loved ones, which is why you'll see the difference from the moment you're greeted by our Customer Relations Officers at the entrance, and the well-designed main atrium, more akin to a hotel lobby.
Our doctors and medical staff are not only good at what they do, but also at making you feel at ease and relaxed . We have a great mix of retail outlets, complimentary personal toiletries and even free Wi-Fi in your room, a Concierge that can arrange for shopping and sightseeing visits in the city, and even a room-service menu. These touches of luxury are deliberate, as they go a long way in helping along with the healing process post-treatment.
At Prince Court Medical Centre, providing you with the best care in the best setting is the cornerstone of what we do. Our doctors, nurses and medical professionals work as a team – day in day out – to ensure that they achieve optimum results for our patients who come from all walks of life. From the minute you walk through our doors, you know you will have the right expertise and the right care plan for your healthcare needs. It is this very capability that has led us to embark on a new journey with IHH Healthcare, a leading international healthcare services provider with a network of hospitals in Malaysia, Singapore, Turkey, India and Greater China (including Hong Kong).
As we work together to make healthcare better, easier and more accessible, Prince Court Medical Centre remain committed to deliver comprehensive and quality care to all our patients. We continue to stand by our guiding principles and to be compassionate, attentive, respectful, ethical and compliant with safe practices.
Anaesthesiology

Dr Anuradha Pathmanathan
Speciality : Anaesthesiology




Dato' Dr Azmil Farid Zabir
Speciality : Anaesthesiology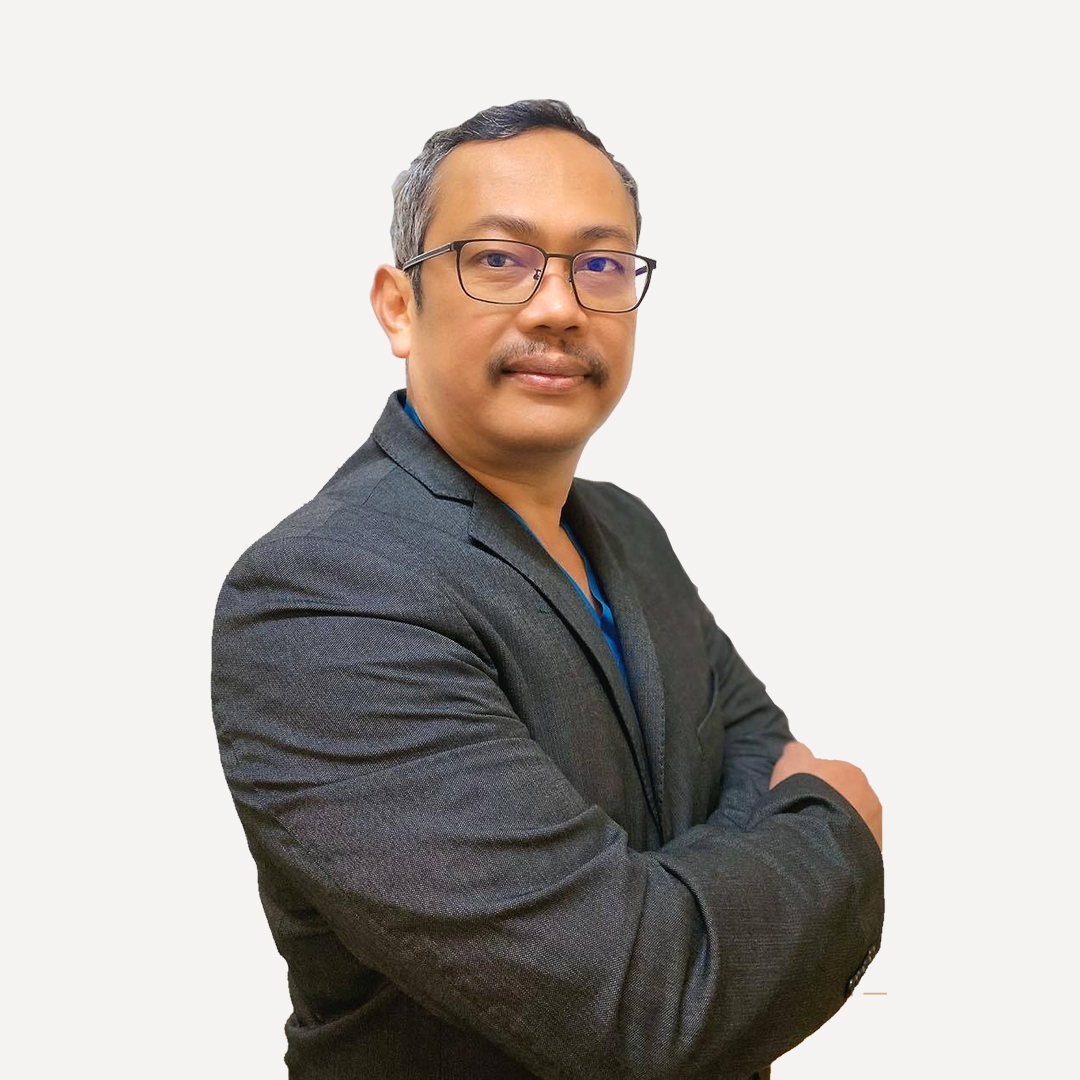 Dr Ghazaime Bin Ghazali
Speciality : Anaesthesiology