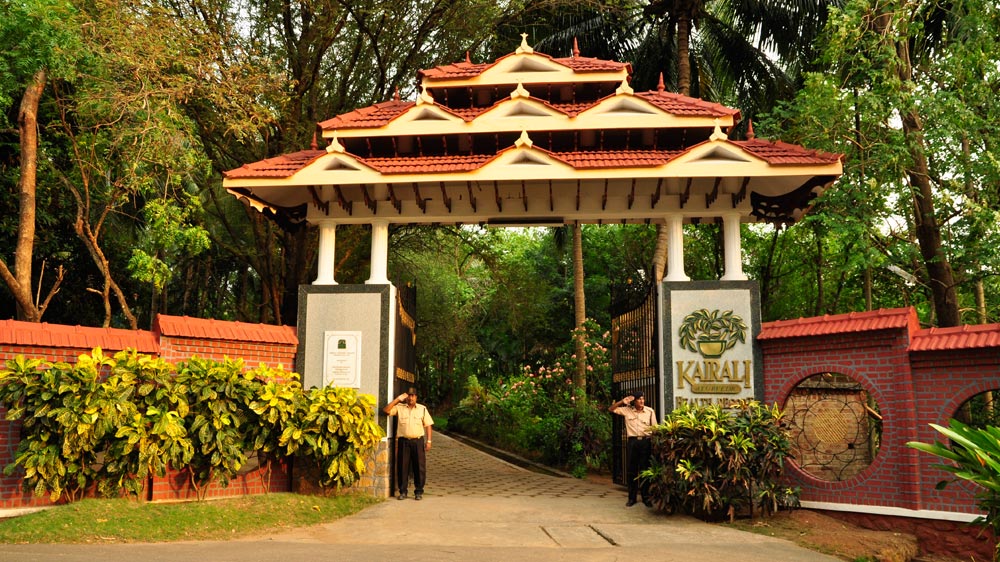 Kairali Ayurvedic Group, New Delhi
Goals: Rejuvenate using traditional Ayurveda principles to de-stress & revitalise from inside out.
Package Details: The 'Ayurveda Rejuvenation' programme addresses health issues arising from the rigours of modern lifestyle. Ayurvedic treatments undergone in this programme would include Shirodhara – continuous pouring of warm medicated oil or water on the forehead, Kizhyi massage – massaging the body with pouches filled with medicated herbs or cooked rice and medical oils, Dharas – continuous pouring of medicated warm oil or water over the full body and Basti – medicated enemas.

Suitable For: Arthritic related problem | Musculoskeletal problems | Back pain | Circulation | Sinus related problems.


All Inclusive Rates in INR
Duration
One treatment per person
Two treatments per person

5 days

Rate per day

Rate for 5 days

Rate per day

Rate for 5 days

Single

16,780

83,900

32.000

91,500

Double

28,367

1,41,835

46.000

1,48,900
Note:
Can be extended on a pro rata basis.

Kindly seek the doctor's advice through the Preliminary Assessment Form, to know the suggested duration of the 2-treatment-per-day program, for effective results.

Kindly seek the doctor's advice if you wish to extend the program beyond 12 days.

All rates are inclusive of taxes, consultations, treatments, massages, oils, herbs, yoga, meditation, accommodation and meals during your stay.

Not inclusive of airport transfers.




Inclusions
Accomodation
Meals -Breakfast,Lunch& Dinner(Vegetarian Only)
One doctor's consultation per person
Yoga & Meditation Session Per Person
One Ayurvedic Abhayangam Massage (45min) Per Person
All Government Taxes.




Airport Distance :125 km