Beginning from 2022, Emirates Medical Day is to commemorate healthcare workers and highlight their vital contribution to society. Thus, the goal and concept of this day is to recognize the dedication and hard work of UAE healthcare workers.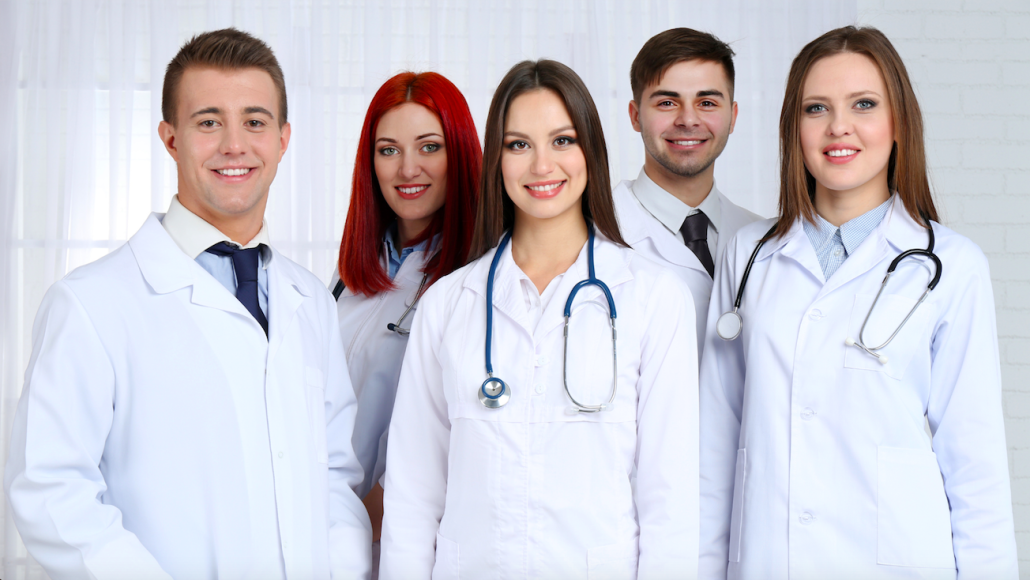 THE CONCEPT BEHIND EMIRATES MEDICAL DAY
The EMA in collaboration with the Ministry of Community Development are the organisers of this special day. That is why, it also recieves support by the Ministry of Health and Prevention (MoHAP), and Dubai Health Authority (DHA). Included also is the Department of Health (DoH) — Abu Dhabi, and Emirates Health Services (EHS). The Sheikh Hamdan Bin Rashid Al Maktoum Award for Medical Sciences is also a part. Additionally, the Burjeel Group and the Abu Dhabi National Exhibition Centre (ADNEC) also contributes towards the day's organization.
This program, honoring health-care employees falls in line with a resolution made by the Ministerial Development Council. Although, this was during its session on June 20, 2022. As a result, a declaration clarifies that May 9 will be designated as 'Emirates Medical Day' each year.
According to the EMA, the establishment of this day recognizes the vital contribution of health-care workers in protecting the health of community members. A statement by the organization reads that the inaugural 'Emirates Medical Day' will take place under the theme 'The UAE appreciates you'. An emphasis has been on this phrase indicating that it accurately represents the nation's thanks and respect for all health-care employees who have worked diligently and selflessly to keep communities healthy and safe.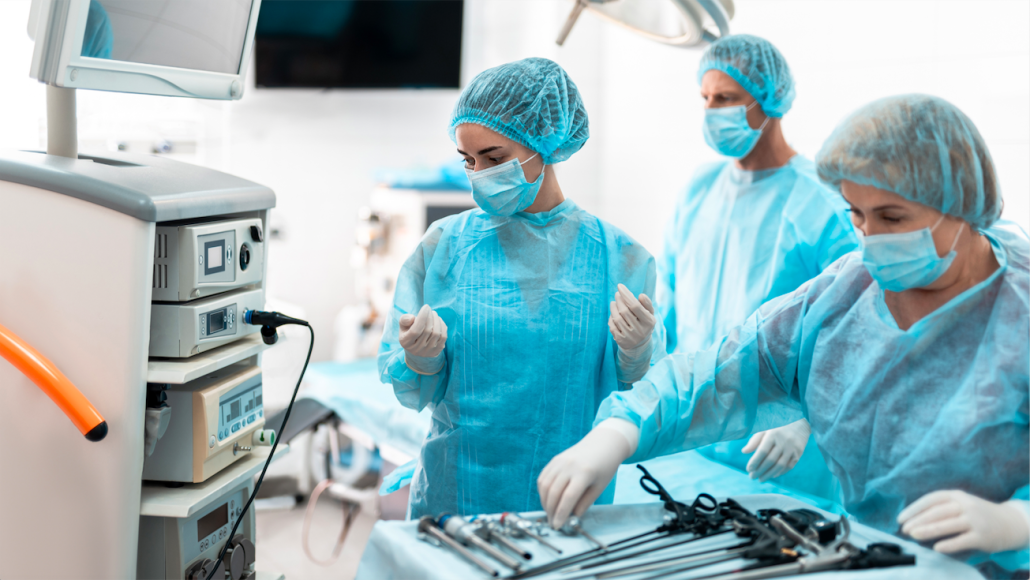 CONCLUSION
On this particular occasion, Travocure would like to recognize the unsung heroes in our society. They deserve the highest respect and thanks for their devotion, professional expertise, and bravery in risking themselves to safeguard the neighborhood.
https://travocure.com/wp-content/uploads/2023/05/Screen-Shot-2023-05-09-at-10.38.00-AM.png
734
1306
contentwriter
https://travocure.com/wp-content/uploads/2021/09/Travocure-Logo-2-2-1.jpg
contentwriter
2023-05-09 06:53:15
2023-05-09 06:53:19
UAE Marks May 9 As 'Emirates Medical Day'