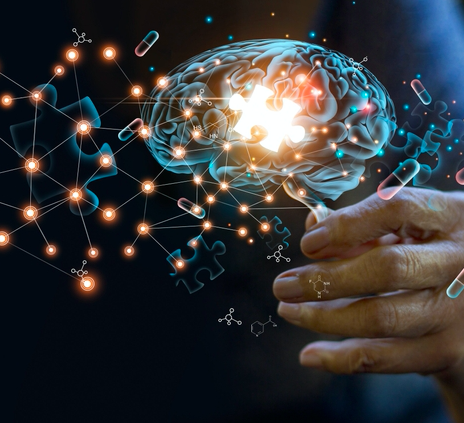 The discovery of the likelihood that older persons are prone to the Alzheimer disease is a hypothesis by the researchers at Case Western Reserve University School of Medicine. This was during a one-year period following COVID-19 infection. The hypothesis was according to a study published in the Journal of Alzheimer's Disease.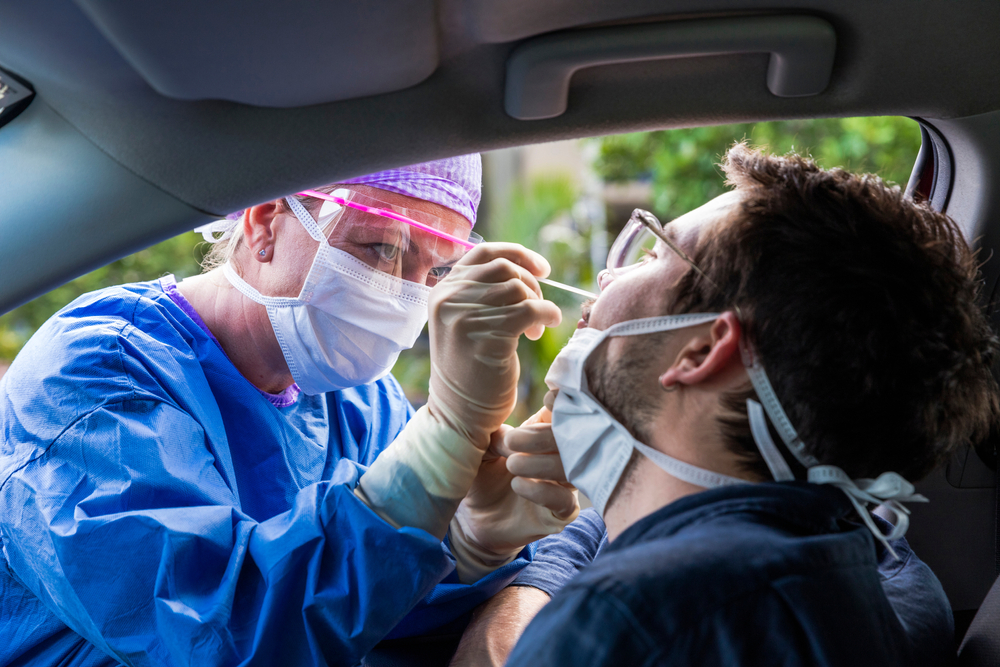 The study:
For the study, the researchers accessed anonymised electronic health records from over 95 million individuals. These individuals had inpatient and outpatient visits at around 70 healthcare facilities using the TriNetX Analytics Platform. A platform which offers clinical data and analytics. The participants covered a wide range of geographic, age, racial/ethnic, socioeconomic, and insurance categories and came from all 50 states.
Thus, no choice but to reduce the number to 6.2 million persons. These also included those who were 65 and older, who had received medical care between February 2020 and May 2021. But, also those who did not receive an Alzheimer's disease diagnosis.
The participants split into two groups. One, which contracted COVID-19 between February 2020 and May 2021 and the other of which did not. Over 400,000 people had COVID-19, compared to 5.8 million in the group without an infection.
An examination drew the likelihood of receiving a new diagnosis of the Alzheimer disease in both groups. Performing it in males as well as women. Including color – Black, White, and Hispanic racial/ethnic groupings. Lastly they included three age ranges (65 to 74, 75 to 84, and age 85 and older).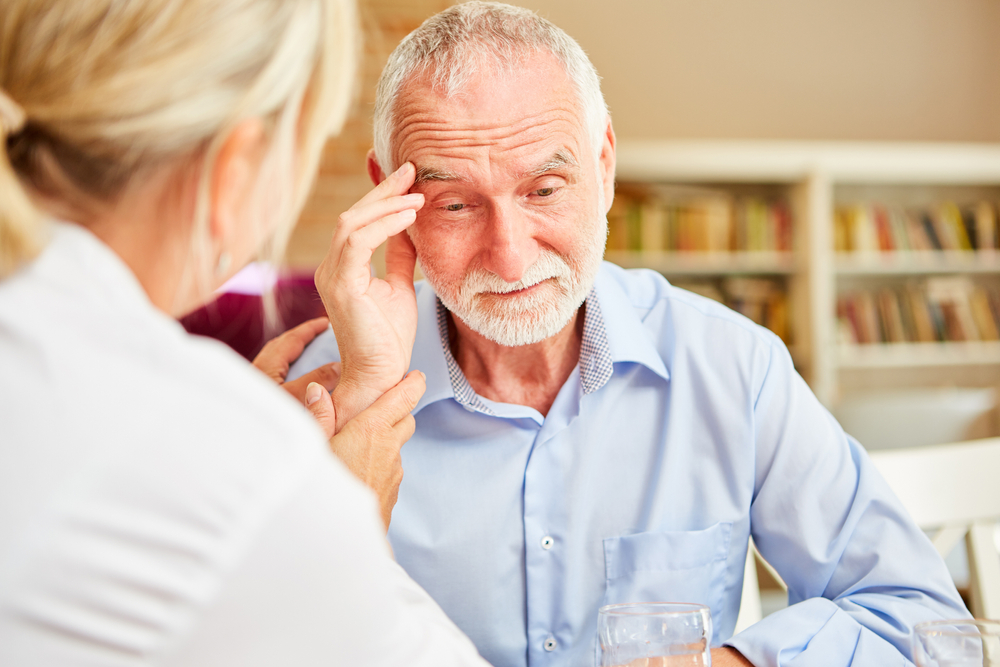 Findings for Alzheimer:
The COVID-19 cohort and the non-COVID-19 group shared the same gender and age. The study found that the COVID-19-infected group did have a greater frequency of unfavourable socioeconomic health and comorbidities. They also found that there were more Hispanic and Black individuals.
For demographics, negative socioeconomic health determinants such issues with schooling, occupational exposure, the physical, social, and psychological environment, and recognised risk factors for the Alzheimer disease, cohorts were propensity-score matched. The chance of receiving a new diagnosis of Alzheimer's disease within 360 days of receiving a COVID-19 diagnosis was calculated by the researchers using a Kaplan-Meier analysis.
Using hazard ratios and 95% confidence intervals, researchers compared matched cohorts using the Cox's proportional hazards model.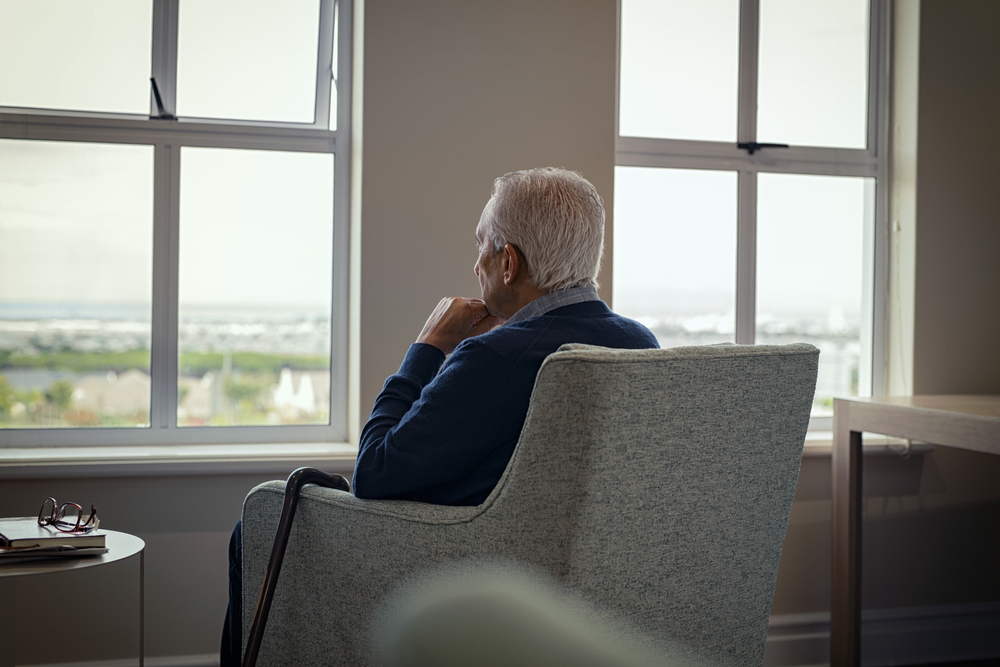 The Alzheimer disease risk nearly doubled
As much as 50 to 80% greater than the control group, older persons who had COVID-19 had a higher chance of acquiring Alzheimer's disease within a year.
According to the results, older adults' chance of acquiring Alzheimer's disease virtually doubled (from 0.35 to 0.68%) over the course of a year after contracting COVID-19. The findings result concluded that women 85 years of age and older were at the greatest risk.
We can't conclude that [COVID-19] causes the rise in Alzheimer's disease diagnoses with this sort of study, said Dr. Pamela Davis, the study's co-author and a clinician as well as the Arline H. and Curtis F. Garvin Research Professor at Case Western Reserve School of Medicine. Even if they are connected, we cannot determine their cause.
To know more, get in touch with us at www.travocure.com or read more at https://www.medicalnewstoday.com/articles/covid-19-may-increase-alzheimers-risk-among-older-people
https://travocure.com/wp-content/uploads/2022/09/Screen-Shot-2022-09-22-at-1.41.23-PM.png
430
464
contentwriter
https://travocure.com/wp-content/uploads/2021/09/Travocure-Logo-2-2-1.jpg
contentwriter
2022-09-22 08:11:49
2022-09-22 08:11:54
Can Covid-19 Cause Alzheimer In Older People?