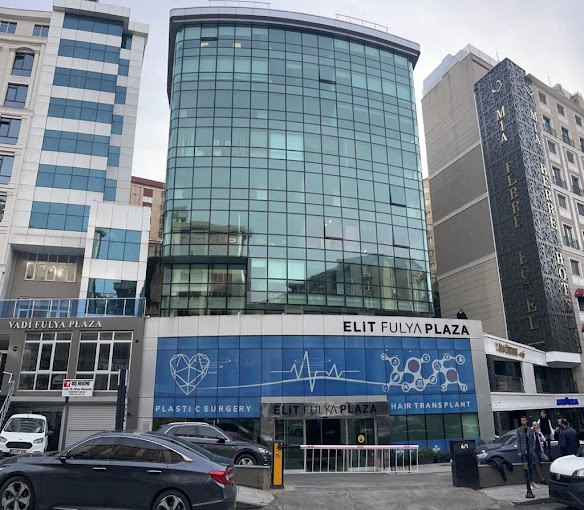 Turkey Hair Center-Turkey Hair Transplant Center, Istanbul
Turkey Hair Center, we pride ourselves on being a leader in the hair transplantation and aesthetics industry. Our team is made up of highly skilled and experienced professionals who are passionate about helping our clients achieve their desired results. We understand that every client is unique, which is why we take a personalized approach to each and every procedure we perform.
With years of experience and cutting-edge technology, we offer a wide range of services including hair transplantation, facial aesthetics, body aesthetics, and more. Our commitment to excellence and customer satisfaction has earned us a reputation as one of the most trusted and respected names in the industry. At Turkey Hair Center, our goal is to help our clients look and feel their best, and we are dedicated to achieving that goal with every procedure we perform.  

Welcome to the world of hair transplantation at Turkey Hair Center. Our expert team of surgeons uses cutting-edge techniques and technology to help you restore your hairline, confidence, and youthfulness. From the moment you arrive, you will be treated with the utmost care and attention, as we work together to design a personalized treatment plan tailored to your unique needs and goals. With our advanced facilities and commitment to excellence, you can trust us to deliver natural-looking, long-lasting results that exceed your expectations.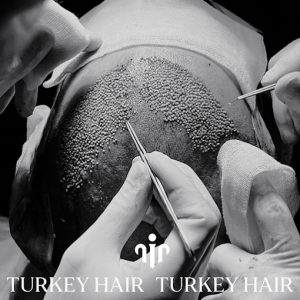 Turkey, which connects many countries and has a very advantageous position, is also a place where many expert hair transplant specialists are located. From FUE to DHI, from hair transplantation to eyebrow transplantation, it is possible to get service from the best in many fields. At the same time, many services offered such as accommodation and transfer make Turkey one of the best hair transplant countries.