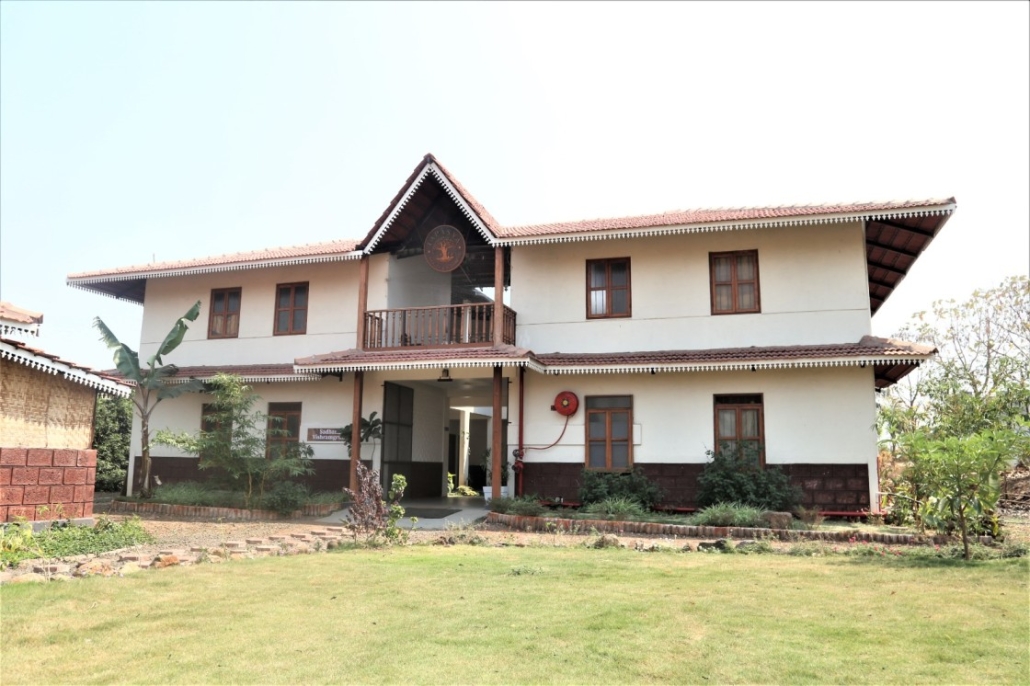 Tapasya Health & Wellness, Maharashtra
Tapasya Is the One Destination For Those Who Seek To Heal, Pursue Fitness, And Learn About Cardinal Values Of Health And Well-Being. With over fifteen years of stellar experience in Ayurveda, Yoga and Naturopathy, we are the evangelists for the Indian sciences of health. We are focused not only on healing, but also on the quality and awareness of life itself. They help form long-lasting connections of physical health with emotional well-being and spiritual growth. As stakeholders of these sciences, we believe in delivering an experience that presents the many virtues of Ayurveda, Yoga and Naturopathy at their best. Tapasya is an endeavor to usher a new way of life through Ayurveda, Yoga, and Naturopathy.

In a world where health and wellness are inundated with a plethora of options, we take a holistic approach that dates back centuries, anchored by contemporary medical science and research. Tapasya is the one destination for those who seek to heal, pursue fitness, and learn about cardinal values of health and well-being. It is an ecosystem founded on the scientific principles of Ayurveda, Yoga and Naturopathy (AYN) to infuse vitality in every aspect of living. It offers multisystem and multispecialty treatments, products and services for our clients to reclaim their health – physical, mental, and even spiritual. Tradition and innovation come together – as we promote a broader yet deeper understanding of wellness.
Though highly respected for their effectiveness, the values of these sciences are still not readily accessible to the general populace at their most authentic. This is one of the key reasons why these health systems are not the first preference, but are largely considered as alternative medicine. Creating a shift in this perception requires bridging the gaps in knowledge through verified sources. People need access to authentic and reliable Ayurveda, Yoga and Naturopathy systems at scale, with healthcare centers that provide quality services and proven treatments.
We take great pride in reintroducing our Indian health systems in a scientific and integrated way.




Overview
Experience a range of Ayurvedic therapies, as guided by our healthcare professionals, towards treatment and rejuvenation.
Goals: Ideal for relieving stress and anxiety.
Package Details:
Panchakarma is meant to detoxify the body. Panchakarma therapies are to be done under the supervision of the Ayurveda doctor. There are mainly five procedures known as Panchakarma which are major internal detox processes. Apart from these procedures, there are various external therapies like Snehan and Sweden which are supportive therapies.
Acupuncture is a key component of Traditional Chinese Medicine. It has a history of about 5,000 years and is an important alternative system of medicine across the world, with a wide range of applications. The World Health Organization (WHO) has endorsed acupuncture as an effective form of therapy for various diseases.
| | | | |
| --- | --- | --- | --- |
| TREATMENTS | ACCOMMODATION | Nights | Rates for Single Occupancy |
| REJUVENATION THERAPY | Standard Room | | |
| Detoxification | Standard Room | | |
| STRESS MANAGEMENT PROGRAMME | Standard Room | | |
| Diet Therapy | Standard Room | | |
| PANCHAKARMA THERAPY | Standard Room | 1 | 55 USD |
| Acupuncture | Standard Room | | |
Detoxification: Panchakarma and external therapies like Snehan and Swedan.

Vajeekaran: medicinal aphrodisiacs – to help maintain a healthy sex life, optimum sperm quality, and have a healthy and disease-free progeny, while avoiding the risk of hereditary disorders.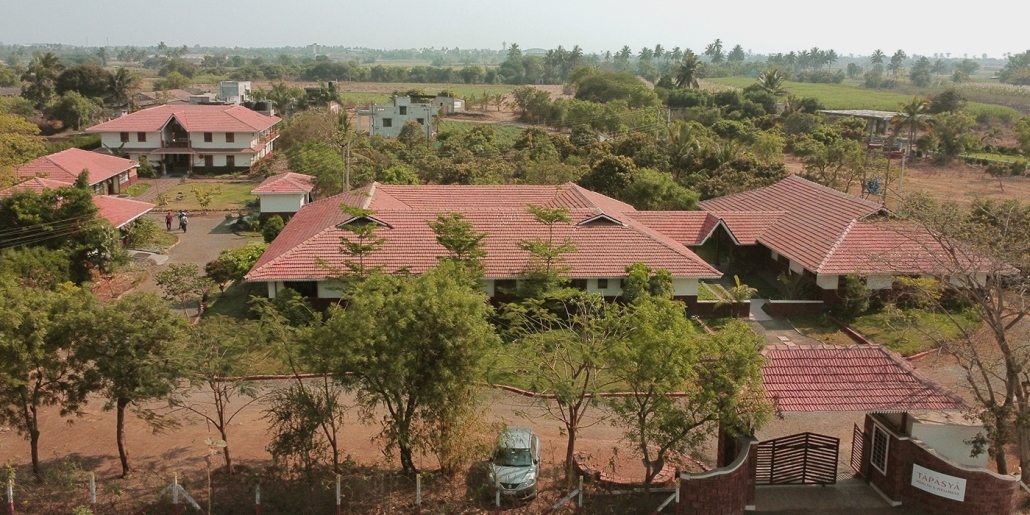 Airport Distance : 276 km
Time : 5hr 59min