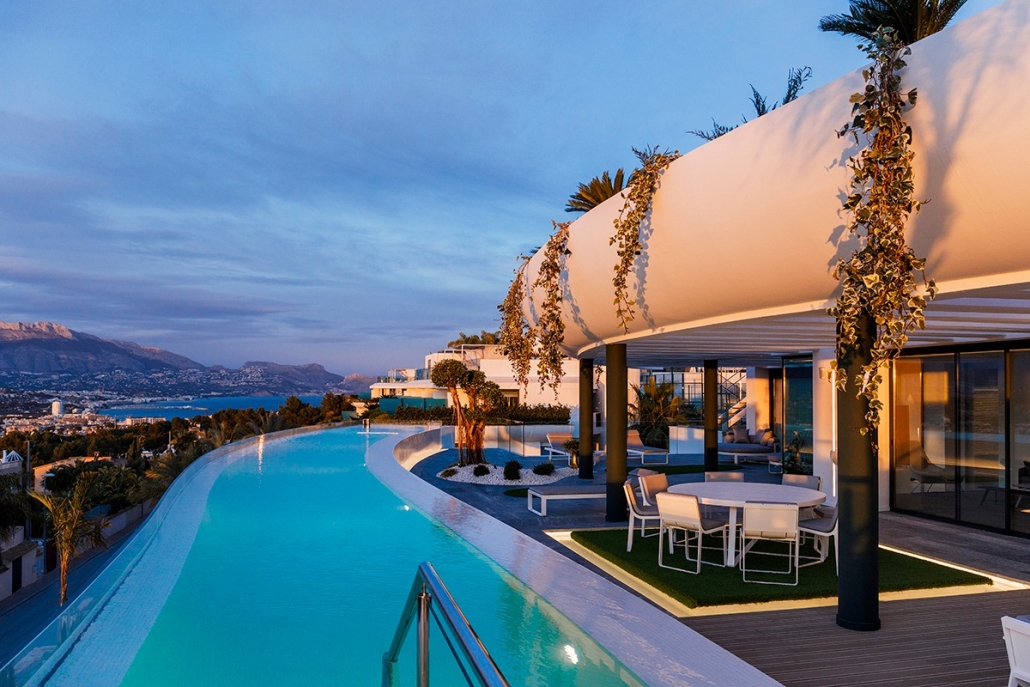 SHA Wellness Clinic
SHA was born as a result of the personal experience of someone who, after suffering from health problems for more than thirty years, recovered his quality of life thanks to an adequate diet and different natural therapies, together with the latest advances in western medicine
A story that transformed his life, and now that of many others.
SHA is the result of a transformative personal experience. After years of medical issues, and faced with a troubling diagnosis, Alfredo Bataller Parietti managed to recover his health thanks to integrative medicine, particularly healthy and healing nutrition. Amazed by the impact food and certain therapies have on health, he felt the need to share and disseminate this valuable knowledge.
So he decided to create, with the support of his family, a unique project that combines techniques and therapies from both scientific and natural medicine to help people to live longer and better.



                                                                                 Healthy Ageing



This programme aims to optimise health by delaying or reducing the effects of ageing. First, we determine the guest's biological age and compare it with their chronological age and the factors that can negatively affect quality of life. Then we combine different therapies, nutrition and medical innovations to achieve the best possible results. Finally, we share the keys to acquiring new healthy habits, improving overall health and prolonging well-being over time.




                                                                                           Rebalance




Learn a new lifestyle, improve overall health and continue the learning process when you return home. This is a perfect programme for those looking to fully relax and disconnect in an ideal environment.



                                                                               Optimal Weight




This programme is perfect for those seeking to achieve an ideal weight in a healthy, progressive and balanced way. Guests are under strict medical supervision, with the help of nutritional consultants and physical trainers. Guests also learn techniques and healthy lifestyle habits that helps them continue treatment at home and prevent rebounding.


                                                                            Natural Therapies



At SHA we provide proven effective natural therapies and complementary treatments.
Our aim is to reactivate the regulatory and regenerative power of the body, which is often blocked or weakened by unhealthy habits.
Traditional Chinese Medicine



After reaching an eastern medicine-based diagnosis, we carry out a session of traditional Chinese medicine to unblock the body's bioenergetic movement paths (Qi). We seek to balance, tone or sedate specific organ functions through the gentle insertion of small needles or application of localised heat.