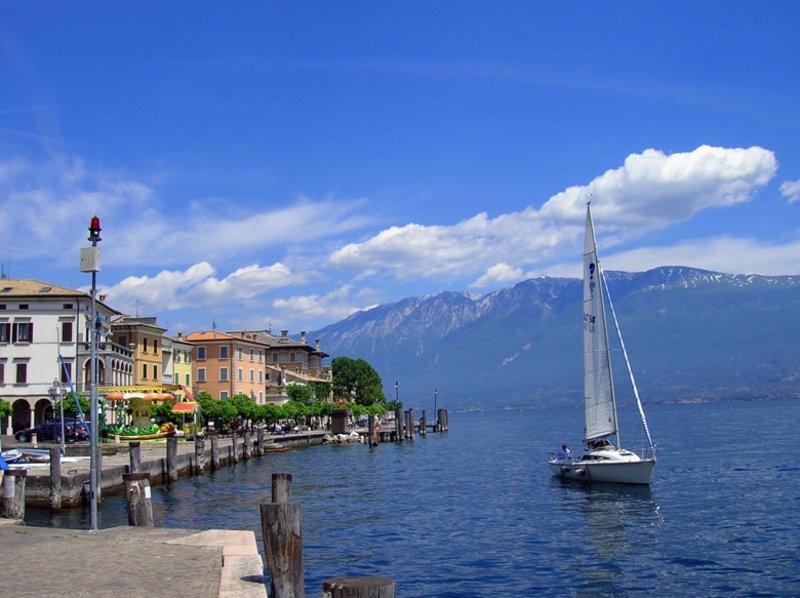 Lefay Resort & Spa Lago Di Garda
Set high on a hill overlooking Lake Garda, there are few Spas in the world that can boast a setting more beautiful than Lefay Resort & SPA Lago Di Garda – but it is not just the location that draws people here, rather Lefay's unique wellness method, which seamlessly blends Classical Chinese Medicine with modern Western scientific research. You come here for energy-rebalancing treatments and vitality-boosting therapies like cupping and moxibustion, all under the expert supervision of Dr Carlo Barbieri.
With cuisine a cornerstone of any great health programme, food is an important part of the overall wellness offering at Lefay, with their Vital Gourmet cuisine offering a modern take on the traditional Mediterranean diet. Only fresh and seasonal ingredients are used, and there is also the option of a detox menu for those who want to watch their weight. The Spa extends over 3,800sqm and features six different saunas, five relaxation areas, a large state-of–the-art gym and an infinity pool overlooking Lake Garda. This is the perfect spot close to home for a great wellness break.
Please note:  The property will be closed between 02 Nov - 18 Dec 2020 and 06 Jan - 11 Mar 2021
Contact Listings Owner Form